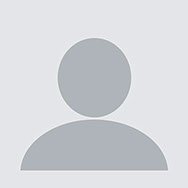 Knowledge Economy – An Academic Competitive Advantage?
Country : Israel
Subject : Economics
Keywords : knowledge economy, Competitive advantage, New Economy
Abstract
For development countries located in the same European (regional) area interconnected to the development through knowledge, it is imperative to resort to self-assessments regarding the New Economy. The most important economic objective pursued refers to the identification of the moment of the entry of countries into the New Economy, in close connection with the international area developments in order to ensure the compatibility of the regional relations. This article will try to mapping the main factors which create the academic competitive advantages from knowledge economy on the other countries zone.
---
---