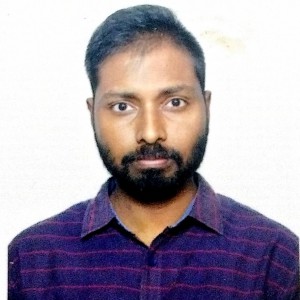 A Case of Pagets Disease of Perianal Region
Country : India
Subject :
Keywords : Pagets disease, Invasive Carcinoma, Perianal pigmentation.
Abstract
Pagets disease is commonly associated with breast malignancy. Here we are describing about a rare presentation of pagets disease at perianal region. In our case the pagets disease was not associated with any other invasive malignancy of anal canal or rectum.
---
---